Ribbon Lion Puppet Craft
Publish Time: 2021-10-13
Views: 40
This ribbon lion puppet craft has to be one of the most adorable things we have done in a while.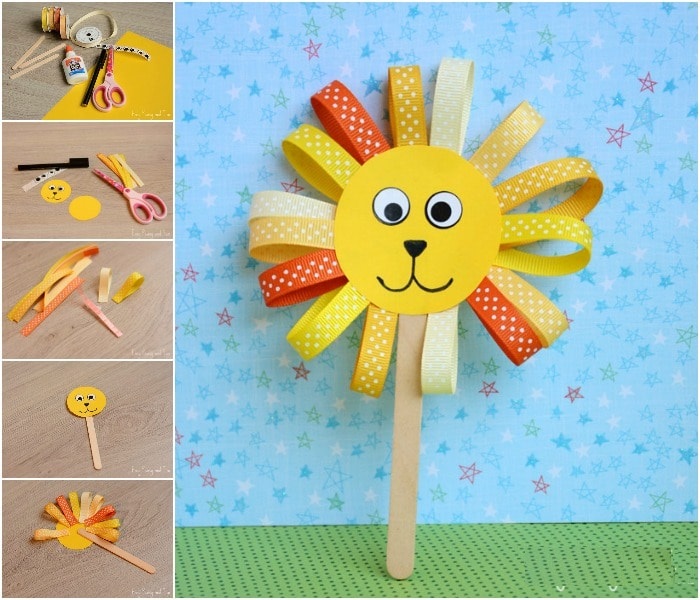 What you need
ribbons (totally in love with this set)
wiggly eyes stickers (it's the new googly eyes ha!)
glue dots (super important, regular glue doesn't work well with ribbons, these work as magic)
craft sticks
glue
yellow cardstock paper
black marker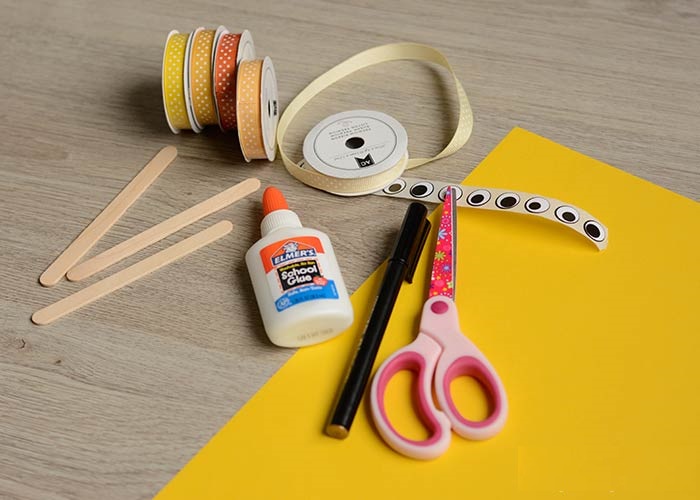 Step 1: Cut two circles out of yellow cardstock paper. Stick on two wiggly sticker eyes and draw mouth and snout.
Cut ribbons to about same lengths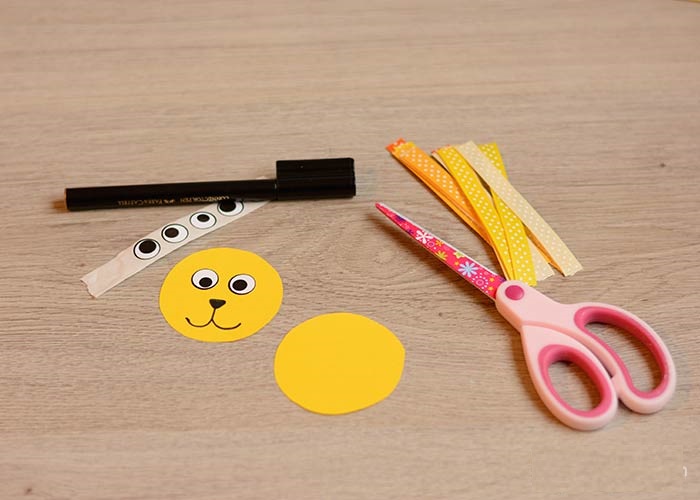 Step 2: Make loops from all the ribbons. Stick the ribbons together with a glue dot
(or similar sticking sticker – or however you would call it).

Step 3: Glue the face onto a craft stick (you can use a regular glue here, or just keep on using the glue dots).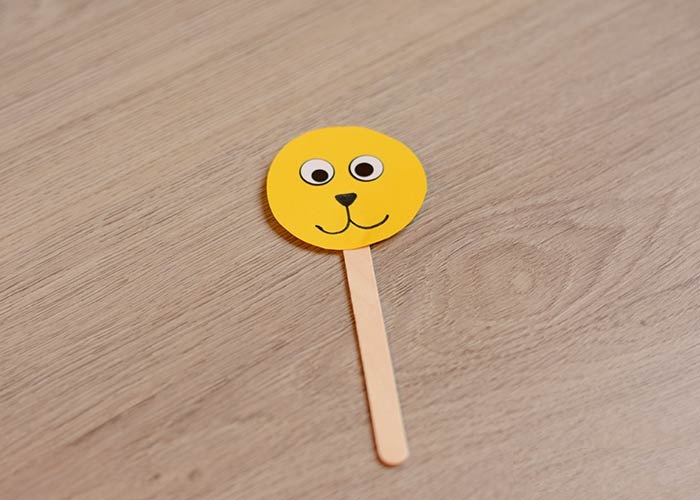 Step 4: Time to work on this lions' mane. Stick the ribbon loops on the back of the head using glue dots.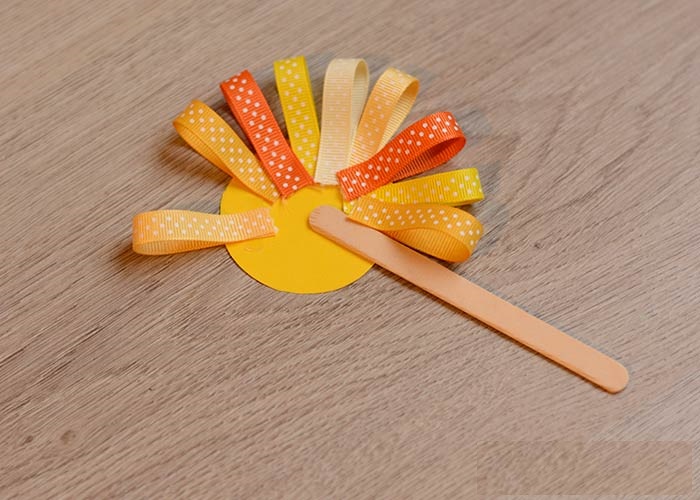 Step 5: Stick the second yellow circle in the back. All done, your fierce looking Ribbon Lion Puppet Craft is ready to be played with.